The cost of owning a home in the Las Vegas area has gone up as home values in the Las Vegas area
have been on the rise in 2018 and may continue that trend in "some" areas.
If you are a Las Vegas home seller that is good news for you, but not as great for Las Vegas home buyers.
Las Vegas is seeing a lot of buyers coming from California as they are able to afford a whole lot more or a house here in Las Vegas, sometimes sell 1 in Cali and buy 2 here in Las Vegas!
Just take a look at what you can get in Las Vegas homes for sale for $400,000 to $500,000
One Las Vegas home trend we are seeing is colors similar to this picture below.  Do you like?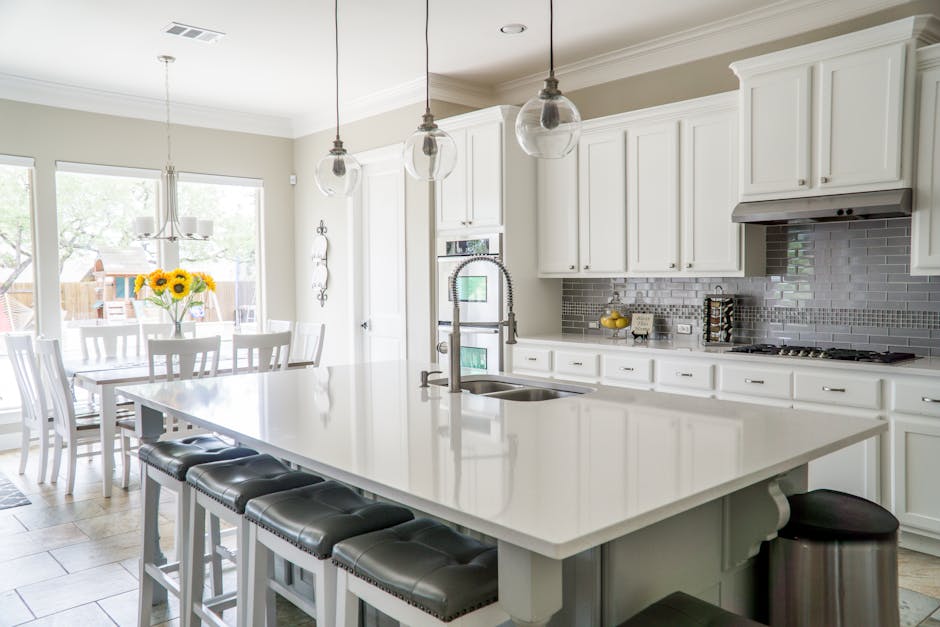 Other things that are driving the housing market are all the sports teams now in Las Vegas and with the new Raiders stadium being built Las Vegas has become somewhat of a sports heaven for some sports fans.
They can see so many types of games in person and maybe make a few bucks at the same time!
Maybe you want to be a savvy home buyer and buy 2 homes in Las Vegas, 1 to make in a Las Vegas rental home and the other to live in and want to buy those 2 homes in the $250,000 to $300,000, if that is the case check out these Las Vegas homes for sale under $300,000
If you are moving up, down, or cross town message (702) 812-4550 to get started Selling or Buying!

If you are a 1st Time home buyer and don't know where to start message us!
Las Vegas Home Values 2018
Posted on July 17, 2018 at 7:43 pm by Dawn Barrier